Residential & light commercial construction
Building, Demolition, & Excavation
Serving Bedford, Lynchburg and surrounding areas.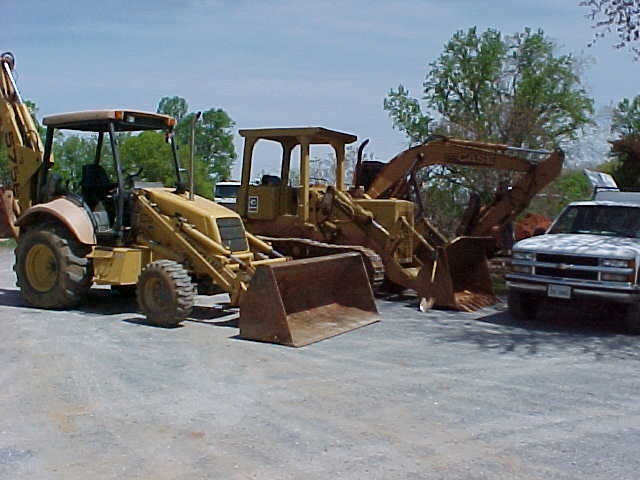 Welcome to our web site!
Please be paitent while we build this site. As with any project under construction, it is not complete and does not appear as wonderful as when WE finish!
We hope to introduce ourselves and show you that our business is more than just quality construction.